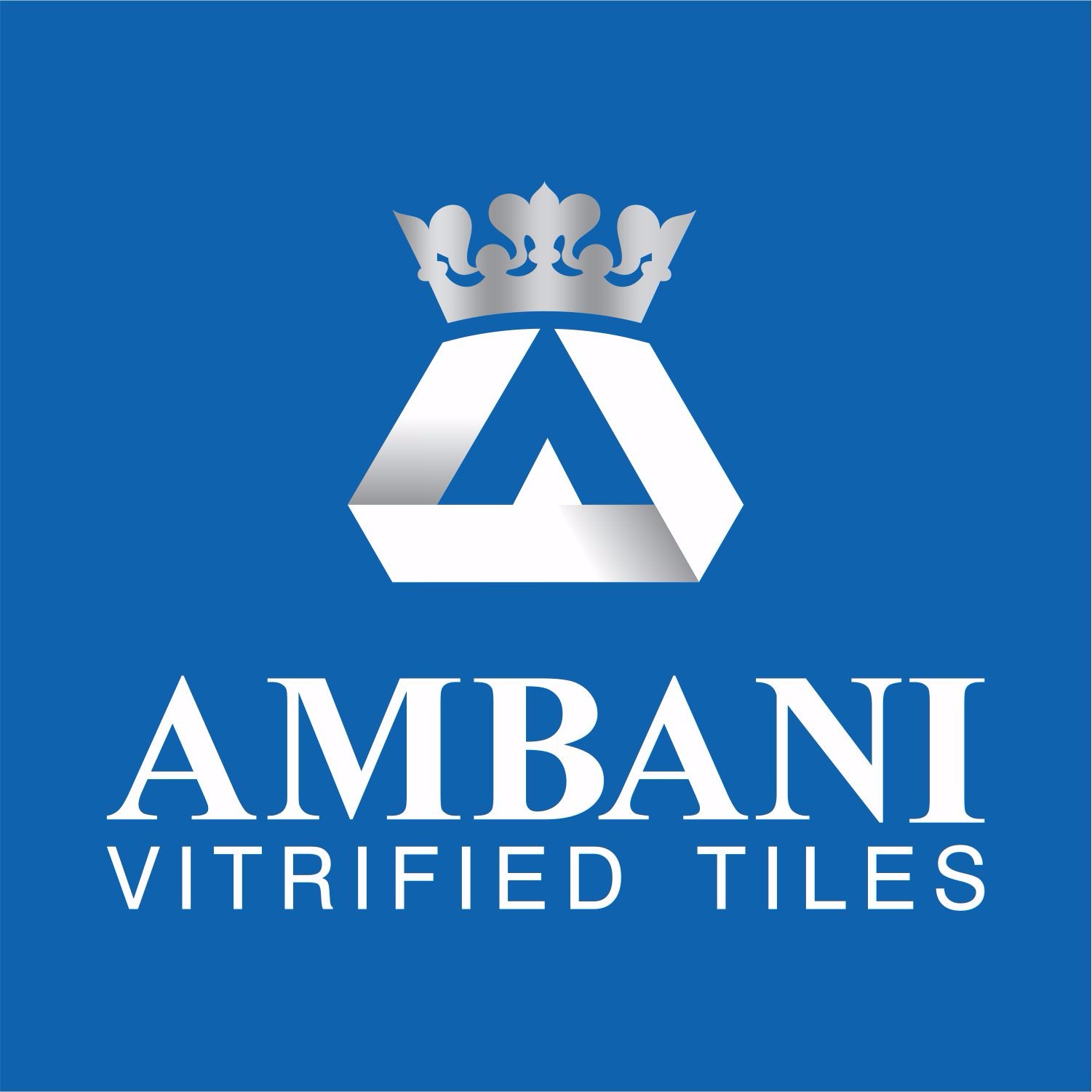 Ambani Vitrified Pvt. Ltd.
Ambani, An integrated group of companies, launched new venture as "AMBANI VITRIFIED PVT LTD" A focused company, manufacturing Digital Glazed Vitrified Tiles, i.e. GVT, PGVT, HDVT in the size of 600x600, 600x1200 & 200x1200 mm having an ultra modern plant with latest technology & automation Ambani Group, Pioneer in the Ceramic Industries Since 1989, Having largest production capacity over 15 million Square meter per annum integrating 6 Manufacturing plants across Morbi (Gujarat) India. Keeping customer centric view, Ambani provides the complete range of Home building & decor materials like: Vitrified Floor Tiles, Digital Wall Tiles, Sanitary Ware, PVC Pipe Fittings & Faucets. Ambani Group, is highly inspired by our Prime Minister Narendra Modi Vision of "MAKE IN INDIA" committed to transform India into a global manufacturing hub for best quality of tiles & boosting Indian economy, giving it global recognition.
Please keep +91 before the number when you dial.
-Halvad Road, Unchi Mandal, Morvi
Morbi
44